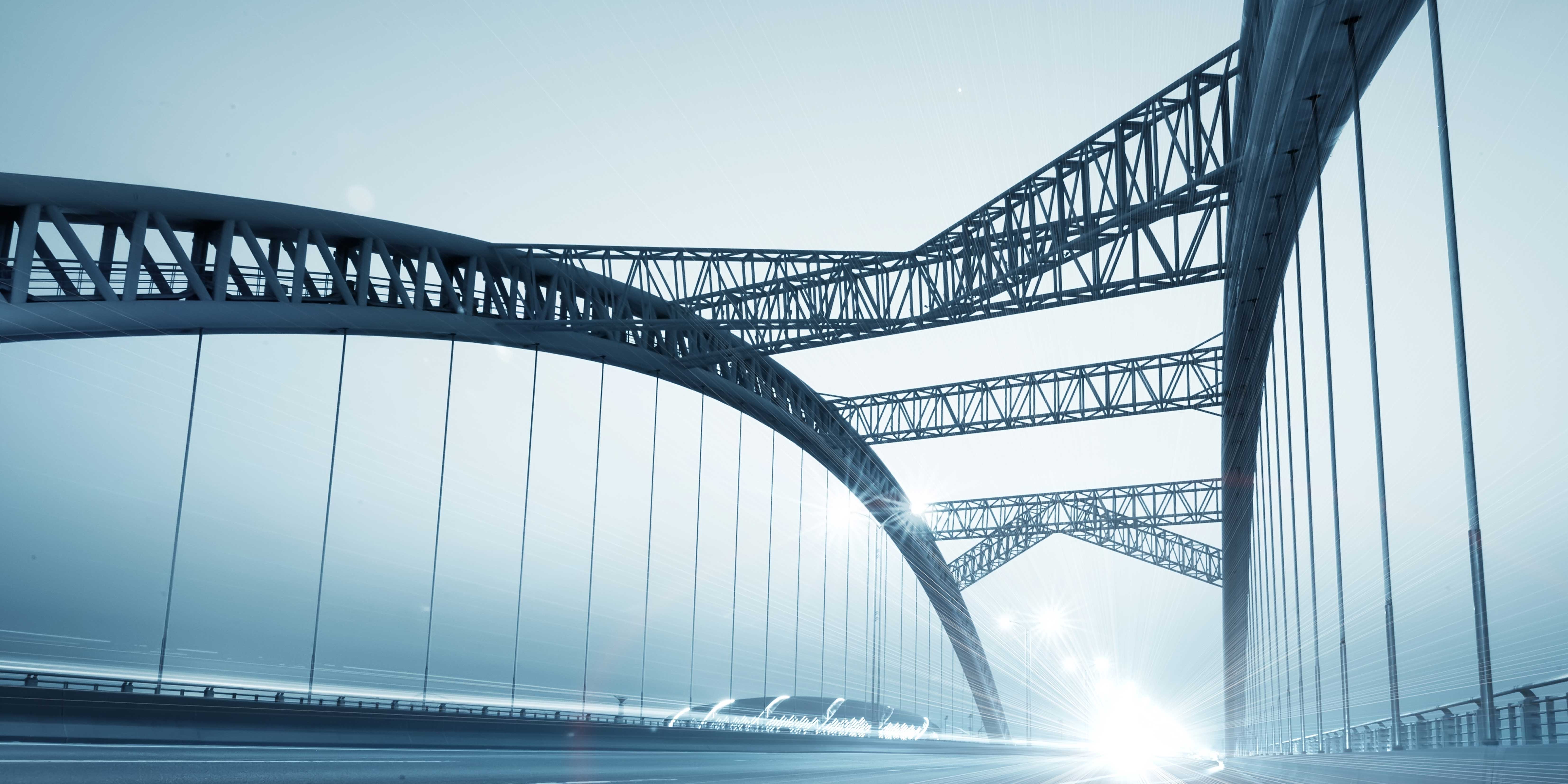 PALLADIUMPR IS A PR AND STRATEGIC PARTNERSHIP AGENCY CREATING A SYNERGY OF ELEMENTS ACROSS THE WORLD OF LUXURY.
Collaborating with premium brands, PalladiumPR strategically combines key elements to produce powerful and dynamic media campaigns and partnerships.
The agency's skill-set within the communications spectrum allows us to build integrated approaches by bridging the gap between digital and traditional PR.